Texting Solutions…..for Conservatives, by Conservatives
Do You Have Winning Ideas?
Let the power of texting turn your good ideas into an even greater reality.
Enter your info to learn more:
Text RAINDROP to 53445 for a FREE Demo
Check out this video then send us a text to setup a demo!
(msg. & data rates may apply)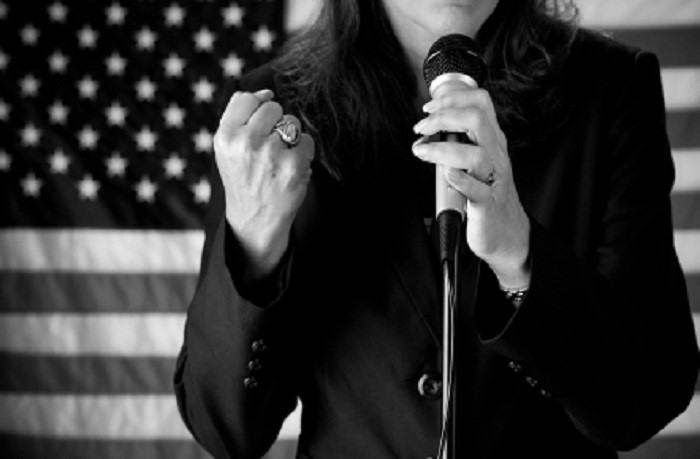 Candidates & Campaigns can Win Elections via Texting:
Increase Read Rate & Click Through Rate
Quickly Refute Misinformation
Increase Voter Turnout via GOTV Texts
Increase Donor Base via Text Fundraising
Gain Voter Feedback via Text Polling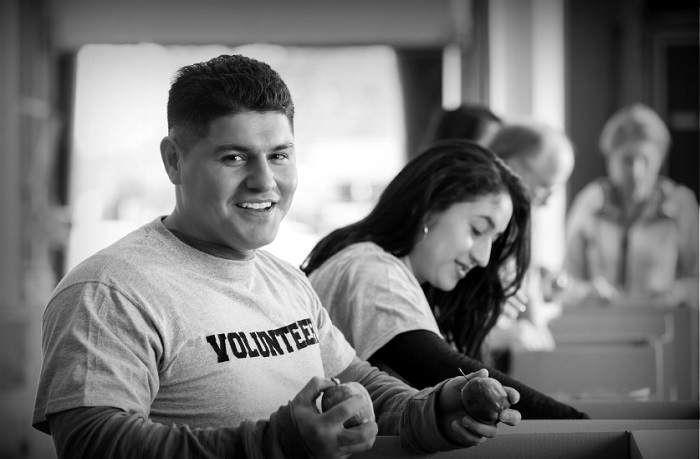 Non-Profits can Increase Supporter Engagement via Texting:
Increase Newsletter Read Rate & Click Through Rate
Increase Issue Awareness in Real-time
Increase Donations via Text Fundraising
Quickly Organize Volunteer Efforts
Increase Supporter Feedback via Text Polling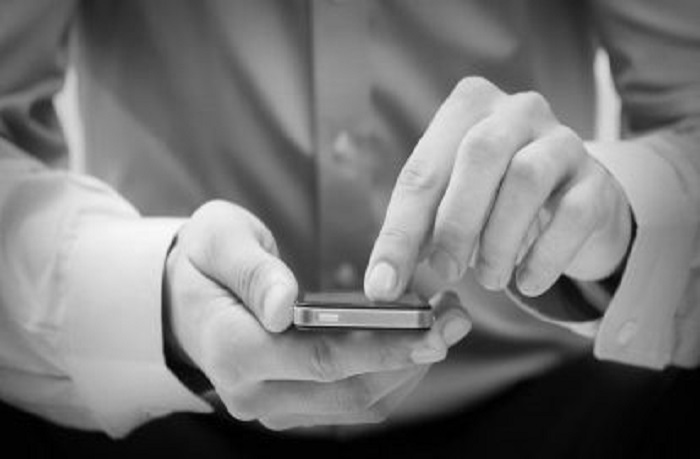 Companies can extend their reach and increase their exposure to get quick responses and sales via text:
Promote Products
Run special promotions
Educate customers
Offer coupons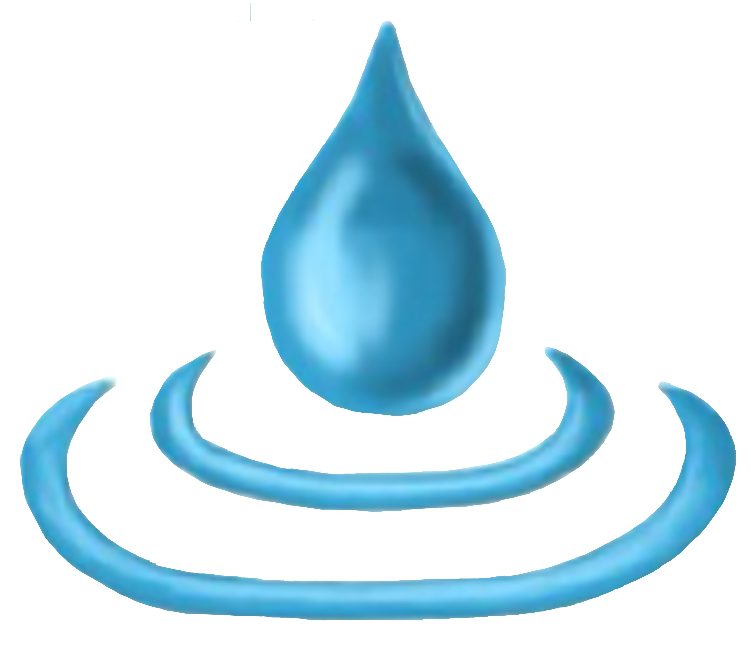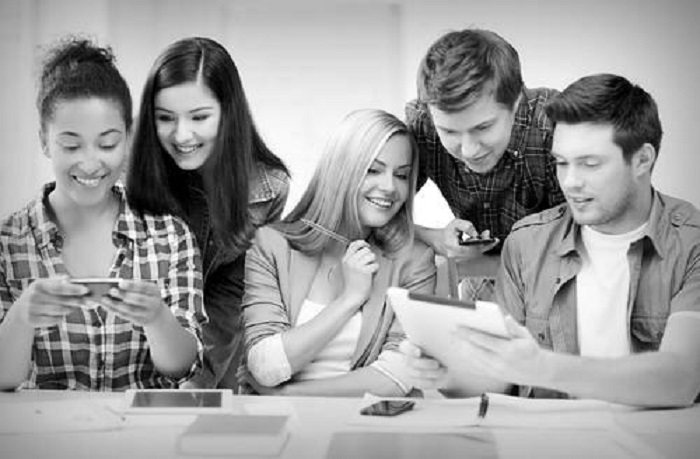 Colleges can keep students and alumni in the loop in a way that is as personal as their cell phone:
Increase Donations
Send Event Reminders
Promote Initiatives
Engage Alumni
Raindrop's texting tools are a dynamic way to inform and connect with supporters or event attendees. We especially loved how easy it was to do raffles or giveaways through their texting system.
Mike and his team excel at customer service; they intentionally provide conscientious and helpful tips if we ever have a question.
We've loved using Raindrop!
Dawn Hawkins
What we were able to accomplish through the utilization of Raindrop's texting platform, was nothing short of amazing. An integral part of our plan required us to contact, organize, and stay engaged with a few thousand individuals, and we needed to do this in a short period of time. Raindrop's easy-to-use tools and top notch customer service turned this daunting task into a reality.
The texting tool allowed us to inform the delegates of vital information at the very moment they needed it. The polling tool allowed us to get actionable information back from them. Everything worked seamlessly.
Standing up to Establishment policies and procedures that were designed with the intent to silence our voice at the convention wasn't easy, but it wouldn't have been possible without the use of Raindrop Technologies.
Dane Waters
I am extremely impressed and satisfied with how simple it is to stay in contact with my Precinct Chairs. As the Salt Lake County GOP Chairwoman, it is important to communicate quickly and effectively with all of the Precinct Chairs. I was able to motivate a majority of the Chairs to opt-in, making communication and feedback as simple as a click of a mouse.
Raindrop Technologies is a game changer!
Suzanne Mulet